Bankstown Cold Stores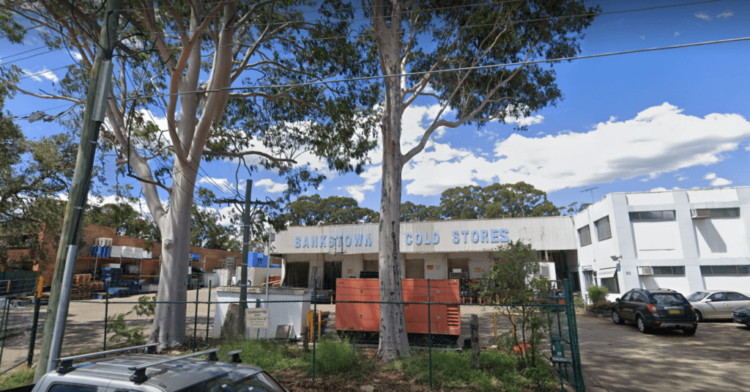 Our premises are located at 50 Harley Crescent, Condell Park, just off the Hume Highway and M5, it is only 25 minutes from Port Botany and Sydney Kingsford Smith Airport, and is in the hub area for distribution throughout Sydney.
Bankstown Cold Stores (BCS) is an Australian Government Approved facility for import and export for temperature regulated products and food items.
BCS is also Quarantine Approved Premises (QAP), for import and handling of risk items and also a container facility for repacks and uploads. QAP 2.5 and 2.51 and 2.8 categories for imported Pig meat.
As a service Cold Store, we provide cold storage for frozen or fresh products up to 2000 pallets in racks or bulk storage. Our service is second to none.
Frozen meat and seafood items are kept regulated at -18 degrees Celsius, whilst fresh meat and other goods are kept at +1 degree.
Our chiller, freezer and dry storage areas can operate at set temperatures to your requirements. Limited blast freezing is also available.
The companies Quality Assurance Program and approved arrangements incorporates full HACCP principles and procedures.
For further information contact the Cold Store via email : bankstown@hem.com.au or call telephone number +61 2 9707 3500 or the Store Manager on +61 2 9791 0738.
We provide our customers with professional service.